Everything we do is designed to bring digital transformation to brands, ensuring your vision, your goals, your dreams are fulfilled.
From creative direction, content strategy and development to experiential media solutions, whatever your needs are, we have a magic formula that we imbue into every project that we do.

Compelling Content
Storytelling that persuades, engage emotions and inspires action

Creative Innovation
Harnessing cutting-edge technology that creates distinctive and memorable experiences

Immersive Experiences
Experiential visual, audio and virtual environments that are rich in sensory stimuli
Delivering World-class Solutions
Every good campaign starts with understanding the outcomes.


With the acumen honed over years of experience in the Industry, we have built a team that is sensitive to trends yet able to drive narratives and experiences that matter to a myriad of target audience

Always curious and looking to find new and novel ways of answering problems, we take pride in being imaginative yet sensible – devising functional and creative solutions for our clients

Transforming Ideas to Reality
Moving beyond ideation and making intentions and plans come to life comes only through the knowledge and mastery of our craft
Imagining Infinite Possibilities
Rather than riding the waves of transformation, we create the waves.
Founded in 1999, Digimagic has always been in the frontier of experiential media looking to disrupt and bring to life the future of possibilities through storytelling and innovation.
With our headquarter in Singapore, two offices in the region and clients from all over the world, Digimagic is top-of-mind when it comes to experiential media, evident by the awards and accolades we have garnered over the years.
Always seeking to break free from the confines of what is current yet coming up with sound solutions that work for our clients, we take pride in continually challenging ourselves and the industry, giving our best and exceeding expectations.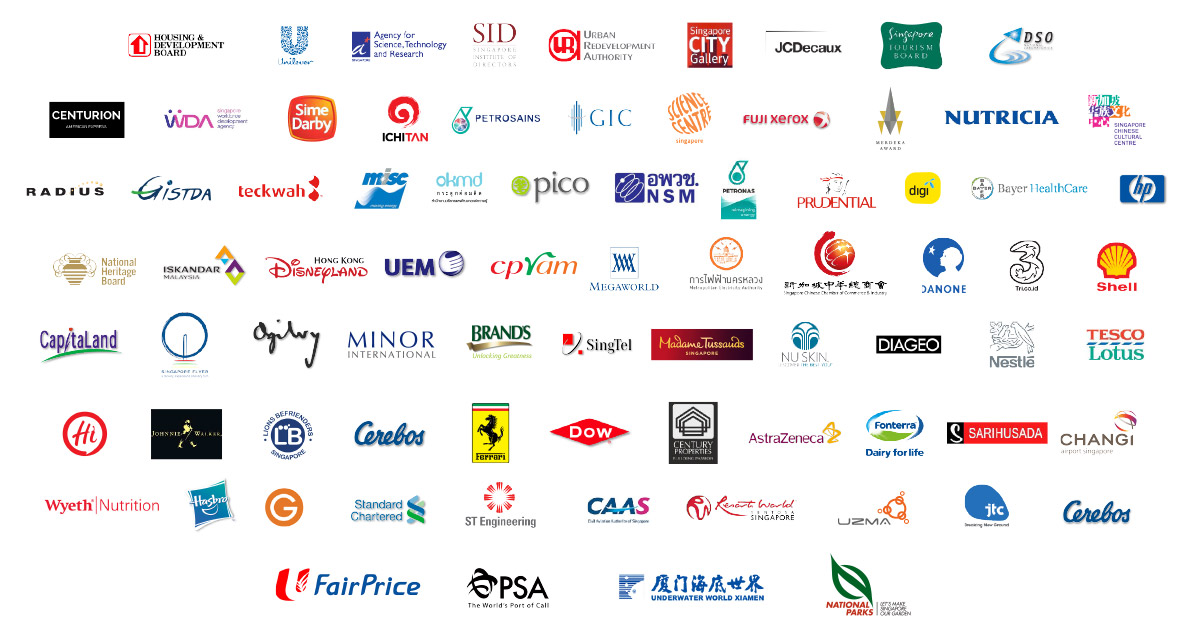 Your proven results matters more to us than winning awards but we are thankful for the accolades and recognition by the industry and media in acknowledgment for the work that we do.
2020
●
MARKies Awards
Most Creative – Content Marketing : Gold
Most Creative – Experiential : Gold
Most Effective Use – Apps/Mobile : Gold
Most Effective Use – Out-of-Home : Silver
2020
●
AVA Digital
Awards
Platinum Winner in Mobile Web
– Information Experience
Gold Winner in Interactive
– Kiosk/Museum/Public Exhibit
2019
●
Horizon Interactive Awards Gold Winner
Distinguished Agencies & Developers Of The Year
3 Best in Category Awards
1 Gold Award
2019
●
Marketing Excellence Awards Finalist
Excellence in Content Marketing
Excellence in Experiential Marketing
Excellence in Marketing Innovation
Excellence in Public Sector/Non-Profit Marketing
2018
●
Horizon Interactive Awards
Winner of Agency of the Year
Sweeping 1 Best in Category Award and 8 Gold Awards
2016-2017
●
Platinum AVA Digital Awards Global
Winner in Interactive Media Category
2014-2015
●
Horizon Interactive Awards Gold Winner
Winner in Interactive Media Production Category
2008-2009
●
SMEs ASIA
AWARDS
Recognized as a SME that has contributed to the economy
2008-2009
●
HDB QUALITY
AWARD
Recognized for our branding and communications strategy